Shipping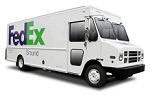 SHIPPING RATES
All order to continental U.S. addresses receive flat-rate ground shipping of only $13.50. HI, AK and International addresses will be subject to additional shipping charges.
A representative will contact you if additional shipping charges are necessary.
We are not responsible for any brokerage or customs fees on International orders.
SHIPPING
DESTINATION

SHIPPING
COST

SHIPPING
METHOD

Continental U.S.

$8.99

FedEx or UPS Ground


HI, AK and International


$50.00 and up, plus possible
weight-based charges


USPS or UPS

EXPEDITED SHIPPING AVAILABLE!
If you need your items shipped more quickly, we do offer expedited shipping services for an additional cost during checkout. If you are seeking alternative arrangements, please call us at
1-866-712-2737
or
contact us
and we'll help you find the option that works best for you.
PLEASE NOTE
: Expedited-shipping orders placed BEFORE 12:00 PM EST will ship the same day
if in stock
. All other expedited-shipping orders placed AFTER 12:00 PM EST will ship the next business day
if in stock
. EXCEPTIONS: Seahorse, Storm, Pelican and Nanuk case orders take up to 48 hours to process before shipping. Please bear this in mind if choosing expedited shipping for these cases.
SHIPPING METHODS & TRANSIT TIMES
TRADE SHOW CASES ships via FedEx, UPS and/or USPS. From the moment we receive your order, we strive to ship your purchase as soon as possible! Shipping lead times are posted with each item's details. Transit time from that point will depend on where we are shipping your order, and from which of our warehouses your order is shipping.
Please refer to this list to estimate your transit time, and click to display corresponding maps.
HPRC, Blow Molded, Aluminum, Soft, Black Ribbon and Economy Cases ship from NJ.
SKB and Seahorse cases ship from CA.
Nanuk cases ship from NY.
Pelican and Storm cases ship from CT.
Boyt Cases ship from IA.

Fed-Ex Approximate Time-In-Transit from NJ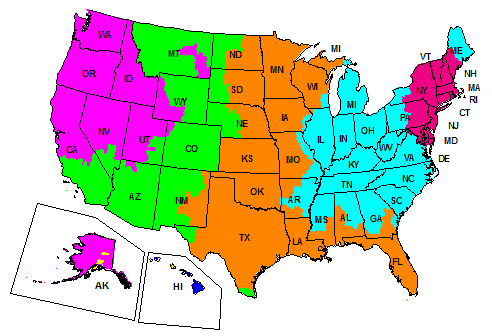 UPS Approximate Time-In-Transit from NJ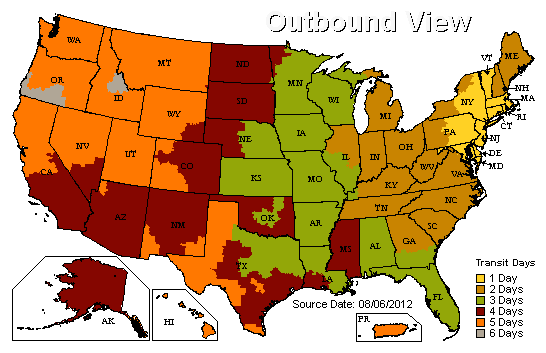 FedEx Approximate Time-In-Transit from NY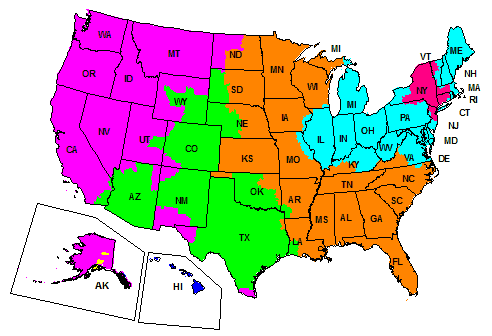 FedEx Approximate Time-In-Transit from CT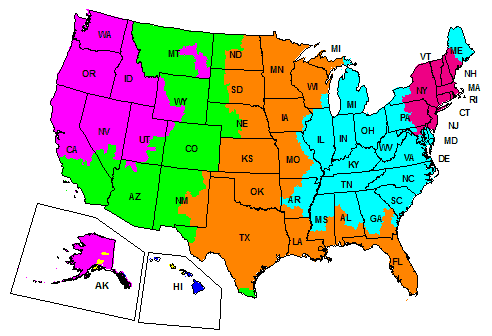 FedEx Approximate Time-In-Transit from IA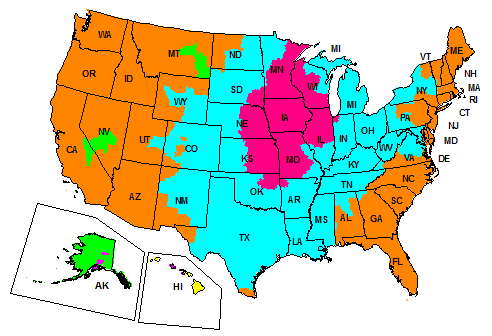 FedEx Approximate Time-In-Transit from CA